Fun and simple to use, the kid-friendly Dino Land and Dolphin Reef diffusers are a great tool for children to explore Young Living's pure, authentic essential oils. Here are a few fun ideas and custom blends to get you started!
Blends for Kids' Dynamic Lives
Custom Kids' Blends
Diffuse these fresh blends in your children's bedrooms, playroom, or throughout the house.
Jungle Mist
A bright, floral, and woodsy aroma that will transport your child into a jungle playland.
Floral Glow

This fragrant, rich scent will create a cheery atmosphere in any little (or big) kid's room.
Woodsy Breeze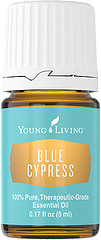 Freshen up any bedroom with this grounding, relaxing, and woodsy aroma.
Happy Homework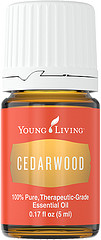 Enjoy this rich, smooth, grounding fragrance when it's time to settle down for homework or quiet reading time.
Source: Young Living Blog, September 24, 2015